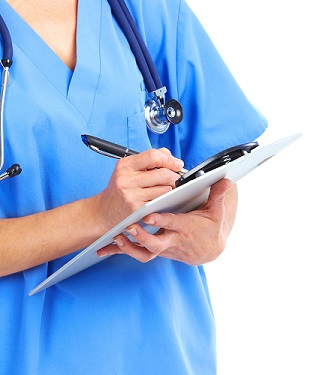 Medical Social Worker
Under a primary physician's order, our Licensed Medical Social Workers can assist you in establishing any social, emotional, and financial long term care plans right in the comfort of your own home.
Medical Social Workers can provide the following:
Assessment of social and emotional factors related to the patient's illness, injury, and need
Plan for the patient's needs, treatment response, and/or adjustment to care
Counseling and Active Listening services
Assistance in advance care planning
Appropriate community resource planning(Financial resources, community support groups, etc.)
Multilingual services
Our Medical Social Workers recognize the uniqueness of multi-cultural influences that each community possesses, therefore, exhibit great sensitivity and attentiveness in their work with each patient and their individual circumstances.